Are you looking for the perfect Prague hen do activity for your BFF's last night of freedom? You have come to the right place! The Czech capital is the perfect destination for a fun-filled party weekend with your closest friends. From enjoying a night out with drinks to exploring the city's hot spots, there is no shortage of activities to make this a truly memorable celebration.
To help you plan the perfect Prague hen do, we have compiled a list of the top 10 must-try activities. Get ready to experience the best of this stunning city and create unforgettable memories with your bride-to-be and best friends!
Fun ideas for Prague Hen Do
Here are the top 10 Prague hen do activities to make your celebration unforgettable. From brewery tours with a private guide to exciting nightlife – you'll definitely find something for your wild weekend in Prague.
1. Prague Airport Transfers for Hen Parties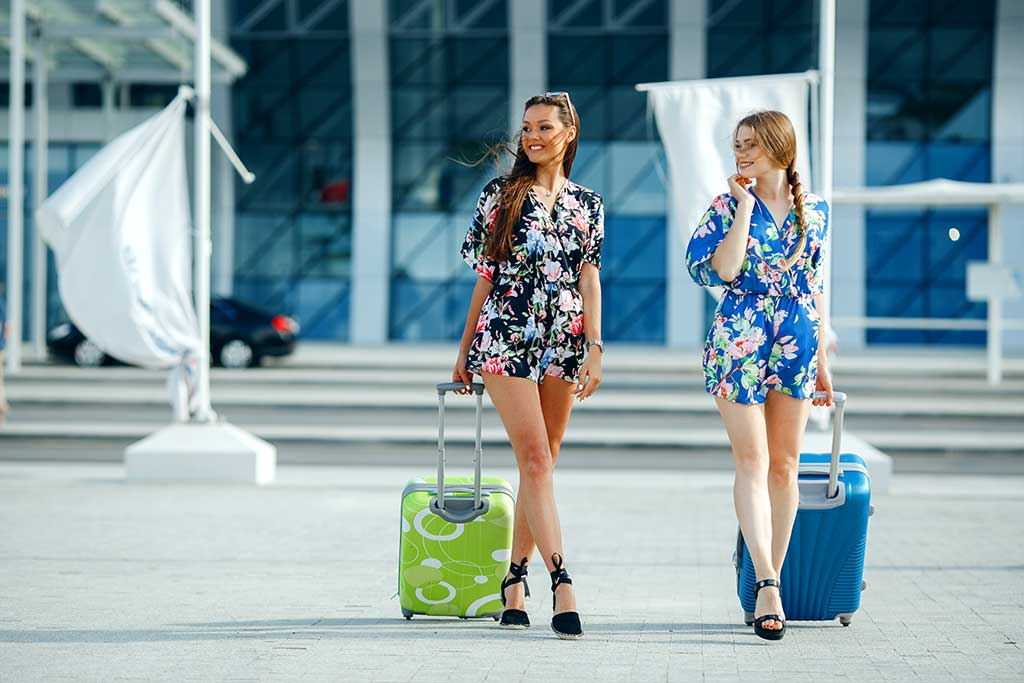 If you're looking for a unique and exciting way to start your hen do, then look no further than a Prague Hummer Airport Strip Transfer. This fun activity is sure to get the party started as soon as you arrive in the city!
The Prague Hummer Airport Strip Transfer is an unforgettable experience that will have you and your friends arriving in style. You'll be picked up from the airport in a stretch limousine and taken to your hotel or accommodation.
2. Shopping in Prague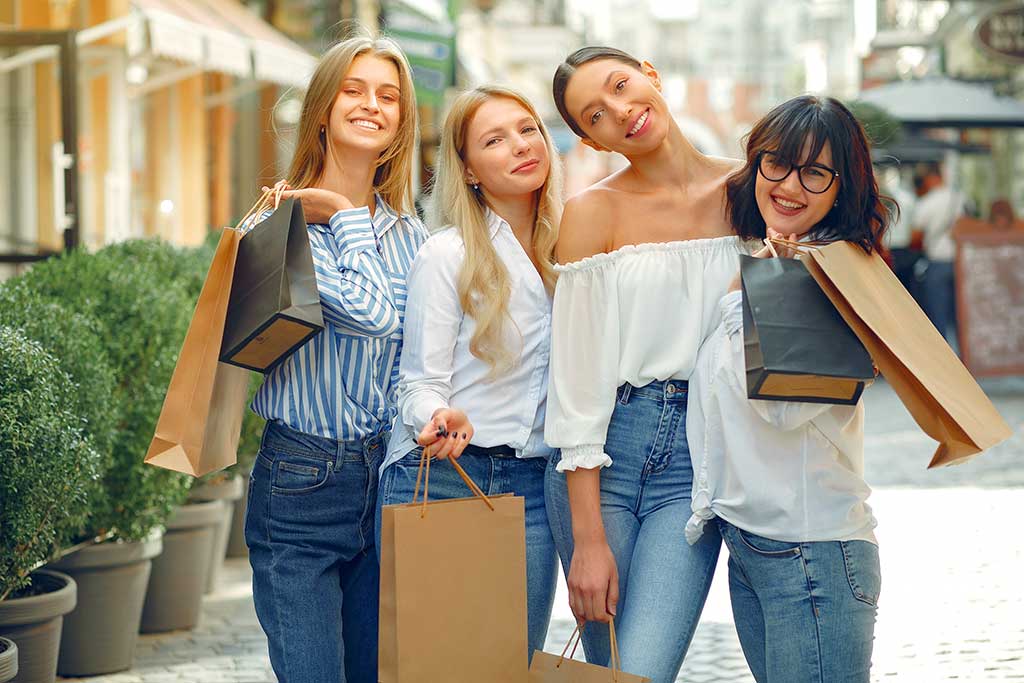 Shopping in Prague is a great way to spend your hen do! With its unique mix of traditional and modern stores, you can find something special for everyone. Here are the top 3 shopping spots in the Czech capital that you should check out:
Palladium Shopping Centre – This large shopping centre has everything from high-end fashion to electronics and home goods. It's also home to a variety of restaurants and cafes.
Na Prikope – This is one of the oldest shopping streets in the city and it's full of designer stores, boutiques, and souvenir shops.
Wenceslas Square – This is the main shopping area in the city and it's home to many international brands as well as local Czech stores.
3. Male Strip Shows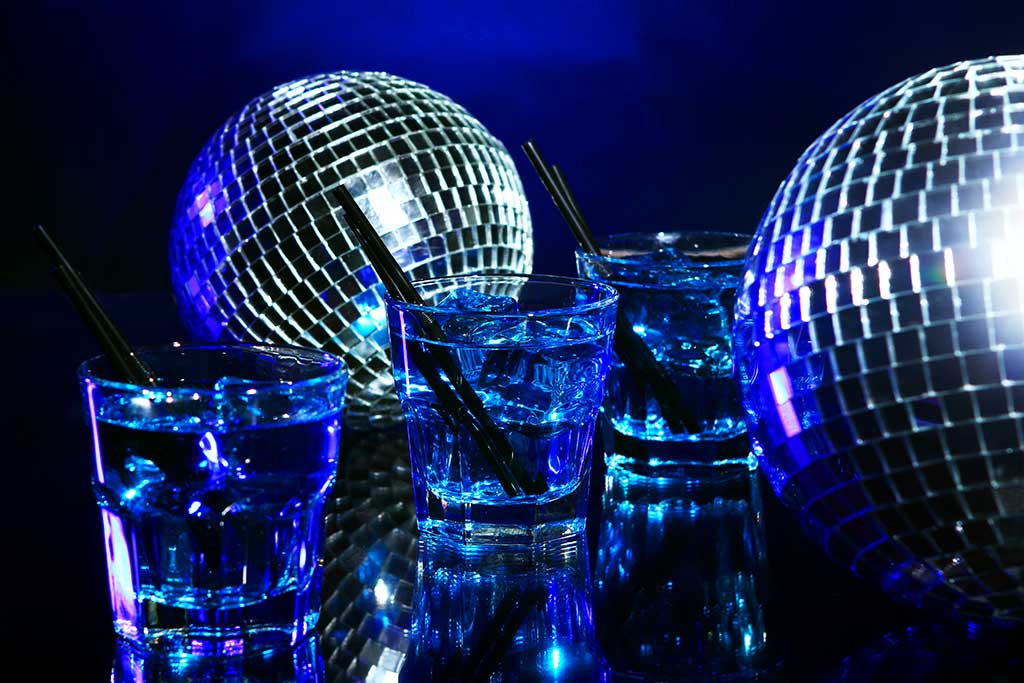 Male strip shows are a popular activity for hen-do groups in the Czech capital. These shows offer an exciting and entertaining night out for the ladies, with plenty of eye candy to enjoy. Male strippers come to the capital from all over Europe, providing a variety of looks and styles to choose from. The shows usually involve a mix of music, dance, and comedy routines that will get everyone laughing and having fun.
To spice up your Prague hen do, you could arrange for a strip dinner. This activity combines the fun of a night out with the thrill of watching a striptease show.
4. Segway Guided tour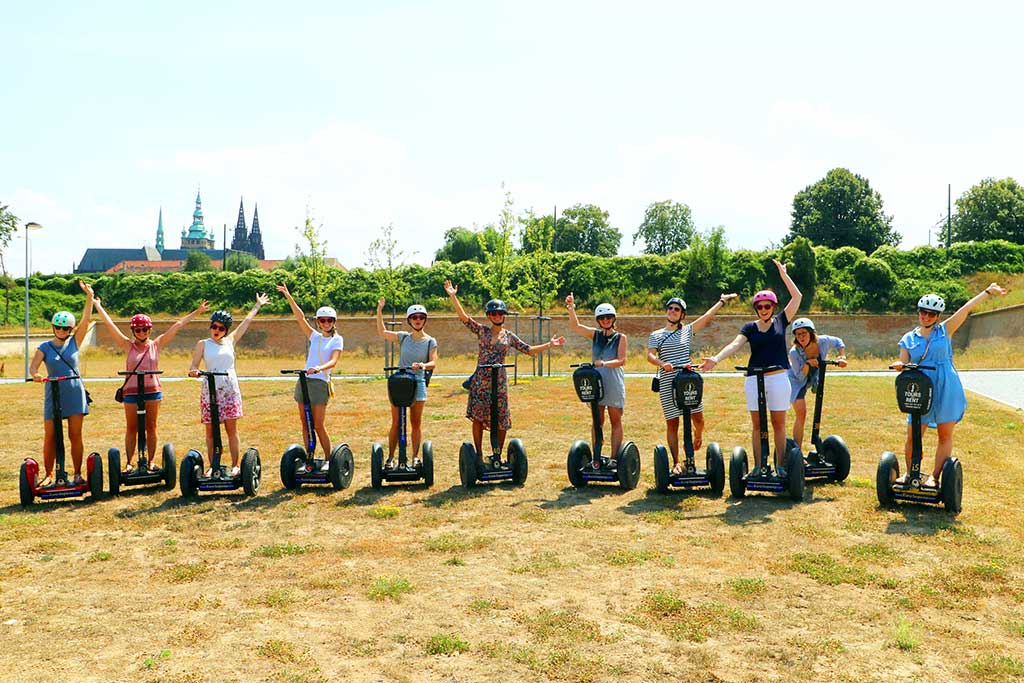 A Segway tour is a fun and unique way to explore Prague during your Hen do. With an English speaking guide, you and your friends can effortlessly glide through the capital city's picturesque streets and discover its hidden gems.
Segway tours are a great alternative to traditional city tours. They offer a new and exciting way to experience the city's rich history and culture. Get ready for an amazing adventure on a Segway and have a fun-filled day exploring this beautiful capital city!
5. Prague's Nightlife experience - Wenceslas Square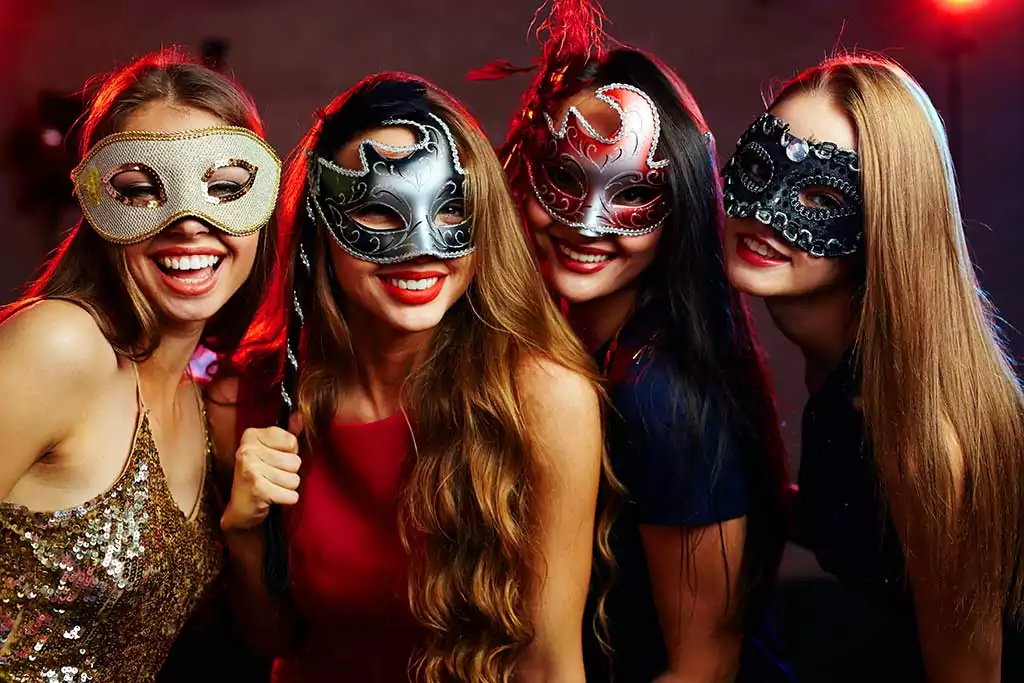 Wenceslas Square is the perfect place for a hen do or stag party. With its vibrant nightlife, there are plenty of activities to choose from to make your hen do an unforgettable experience. Here are the top 5 activities you can enjoy on your hen do in Wenceslas Square:
Bar Crawl – Take a tour with experienced guides of some of the best pubs and bars in Wenceslas Square.
Private Karaoke Club – Sing your heart out at one of the many karaoke bars in Wenceslas Square.
Nightclubs – Dance the night away at some of the hottest clubs in the city centre.
Cocktail Making Class – Learn how to make some of the best cocktails in the city.
Casino – Try your luck at one of the casinos in Wenceslas Square.
6. Boat Tours and River Cruises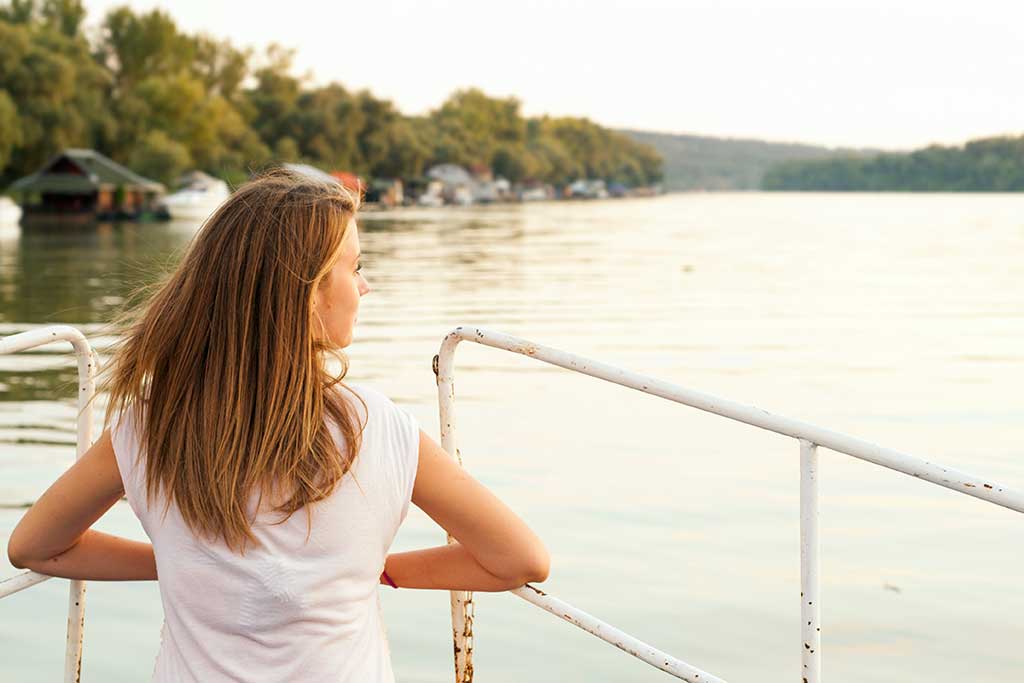 A boat party on a river cruise is a must-try activity during your Prague Hen do. Experience the city from a different perspective as you glide down the Vltava River on an evening boat cruise. Savor the delicious Czech meals and drinks while taking in the stunning views of the city's illuminated skyline.
If you're looking for the best way to celebrate your Prague hen party, opt for a cruise with dinner on a luxurious boat. With music, drinks, and great company, you and your friends will have a night to remember on the water. A boat tour or river cruise is a unique and fun way to celebrate your party weekend in the Czech capital and add a touch of sophistication to your Hen do.
7. Karlovy Lazne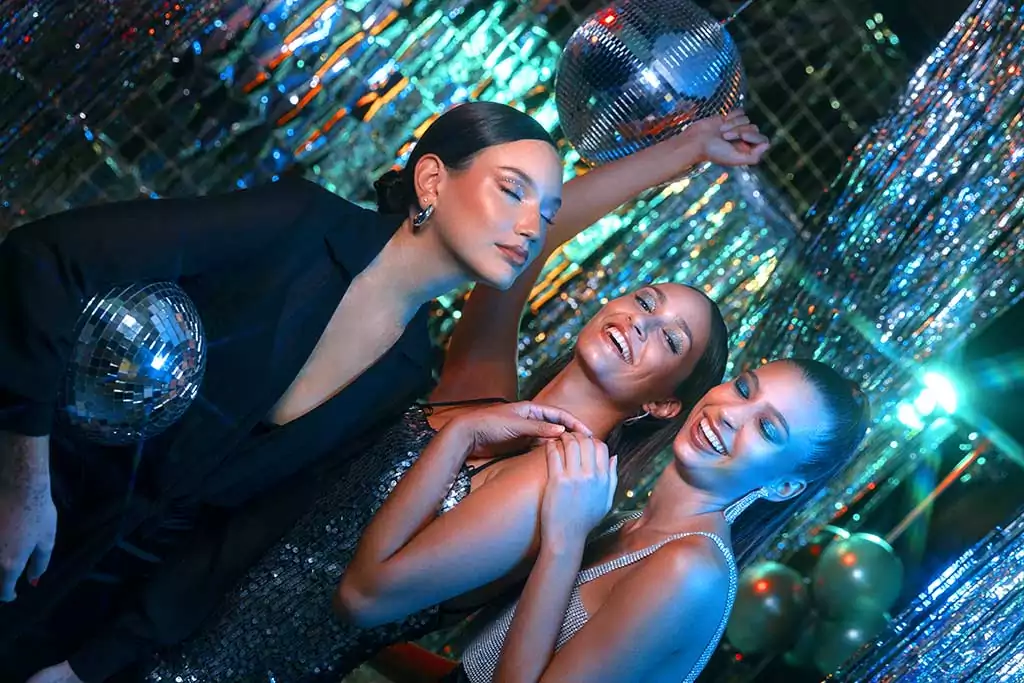 Karlovy Lazne, the largest club in the Czech Republic, is a must-visit spot for your Prague Hen do. With unlimited drinks included in your entrance fee, you and your friends can let loose and have a blast on the dance floor. Whether you're in the mood to show off your dance routine or just relax with a drink, Karlovy Lazne has something for everyone.
This iconic venue is a staple of the Prague nightlife scene and is the perfect place to let loose and celebrate your hen do in style. So grab your friends and get ready for an unforgettable night of drinks, music, and dancing at Karlovy Lazne!
8. Private Spa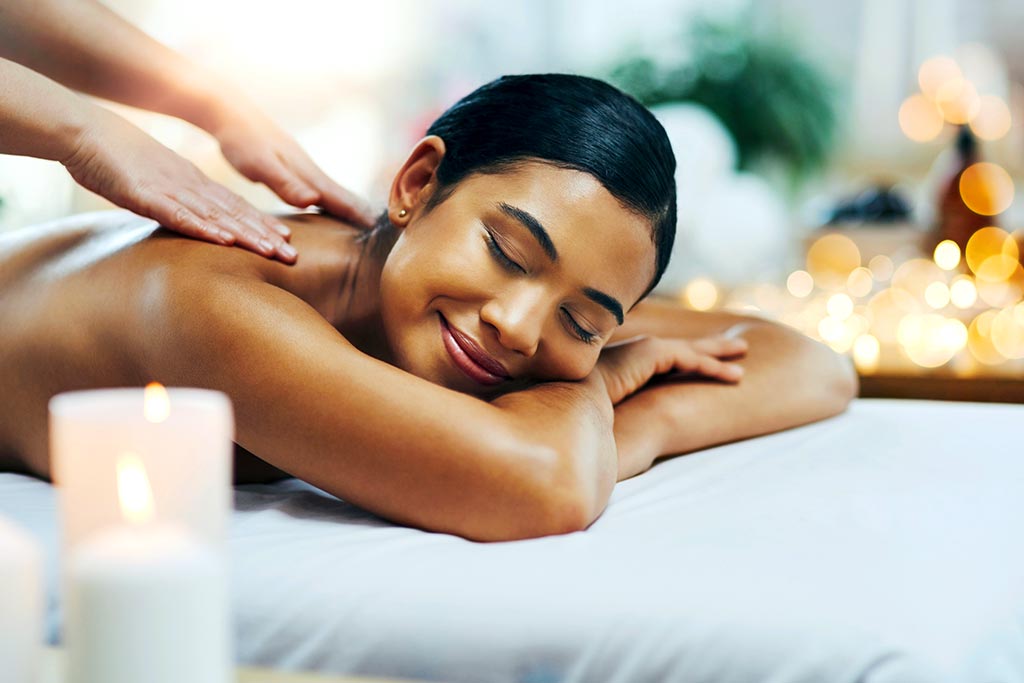 If you're looking for a truly luxurious experience for your Prague hen do, then a private spa is a perfect choice. Whether you want to indulge in some pampering treatments or just relax in the sauna, there are plenty of options available to make your hen do extra special.
From massages to facials, a private spa is a perfect way to unwind and enjoy some quality time with your friends. Most beer spas offer unlimited beer for you!
9. Electric Scooter Guided Tour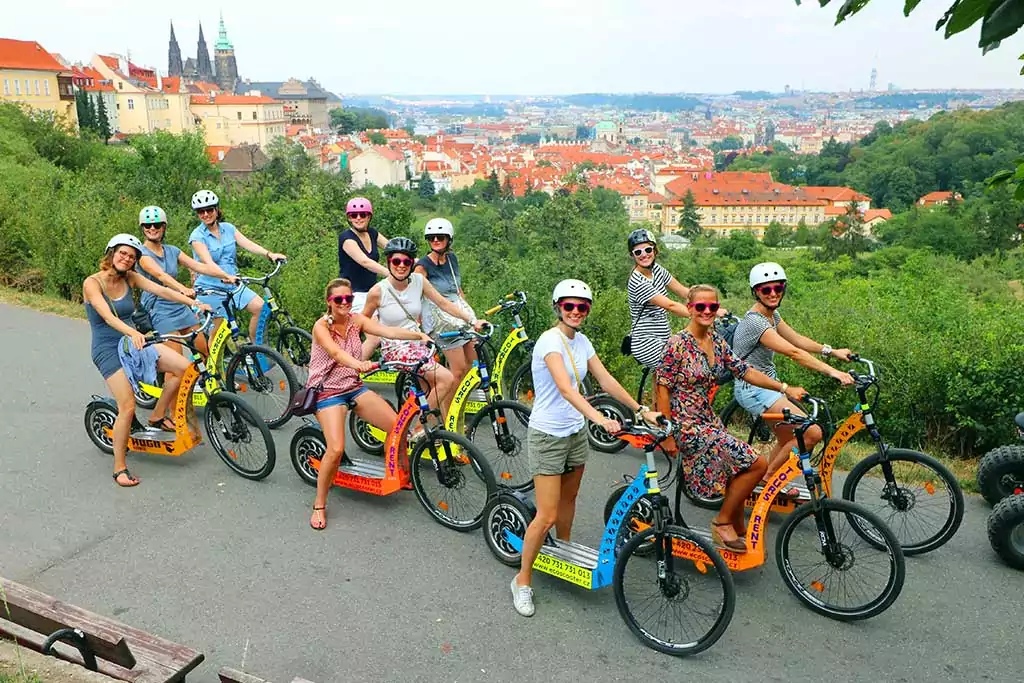 An electric scooter tour is one of the best outdoor activities, as well as a segway tour with a private English-speaking guide. This is a fantastic way to explore the city center and find panoramic views.
With experienced guides, you and your friends can effortlessly glide through the streets of Prague 1, visiting famous sights such as Prague Castle, Charles Bridge, Old Town Square and etc. Electric scooters provide a unique and exciting way to see the city, allowing you to cover more ground than on foot, but still be able to take in the sights and sounds of the Czech capital up close.
There is a range of tours available, from scenic routes to custom itineraries, so you can tailor your experience to your interests. Whether you're looking to see the city's gorgeous landmarks or explore its hidden corners, an electric scooter tour is a fun and memorable way to enjoy your hen do in Prague.
10. Brewery Tour in Prague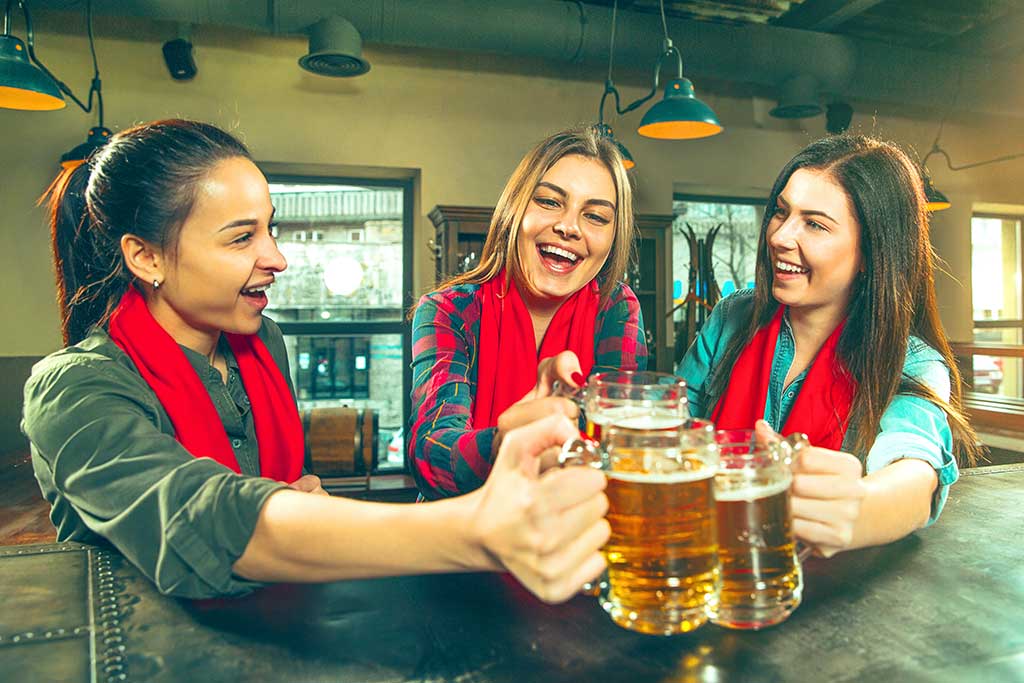 Explore Prague's vibrant beer culture with a private guide on a brewery tour. You'll get to sample some of the best Czech beers, learn about the brewing process, and even take home some souvenirs! This is a great way to get the party started and enjoy some of the city's finest brews.
More Ideas for Prague Hen Party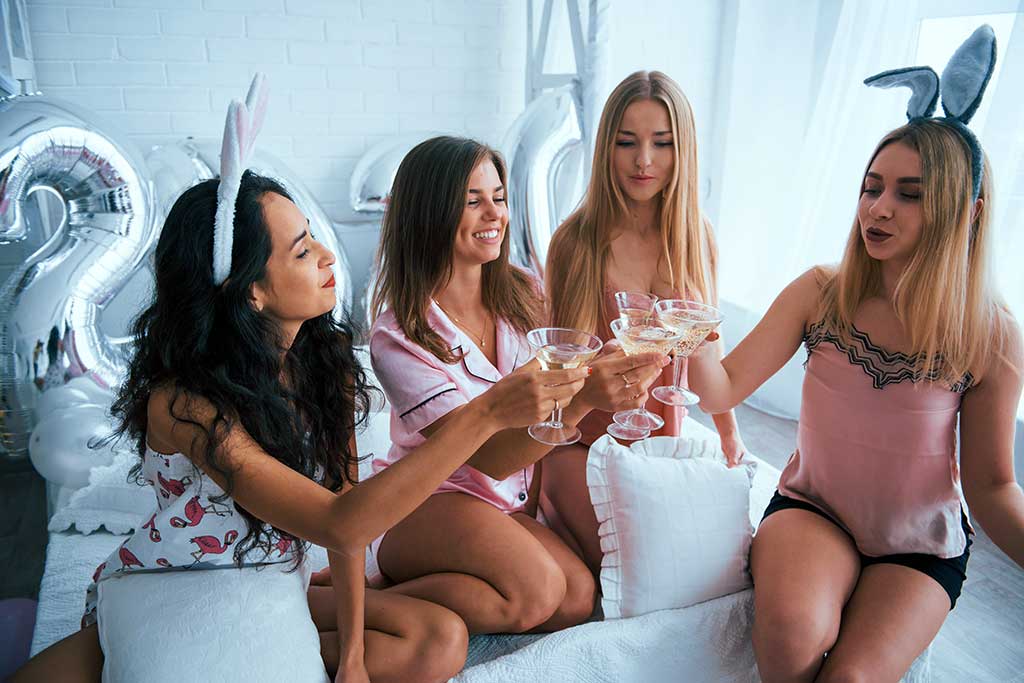 Prague, known for its stunning architecture, rich history, and vibrant nightlife, is the perfect destination for a hen do. If you're planning a bachelorette party in Prague, here are more hen do activities to include in your itinerary.
Visit Prague Castle
Prague Castle, the largest ancient castle in the world, is a must-visit for anyone visiting the Czech capital. The castle complex is home to a number of impressive buildings and museums, including St. Vitus Cathedral, the Old Royal Palace, and the Powder Tower. Take a guided tour to learn about the castle's history and admire its beautiful views of the city.
Hen Bobsleigh Activity
Try the Prague Hen Bobsleigh experience! You and your friends will be strapped into a bobsled and hurtled down a specially-designed track, reaching speeds of up to 60 km/h. This is a thrilling experience that's sure to get your adrenaline pumping!
Dancing in Prague Pole
Unleash your inner dancer at pole dance classes. Whether you're a seasoned pro or a beginner, this is a fun and playful activity that's sure to get everyone in the hen party spirit.
A night with Drinks
No hen do in Prague is complete without a night out. Start at a beer spa, where you can soak in a tub of beer while sipping on a cold one. Then head to a cocktail bar with rooftop seating for some drinks and breathtaking views of the city. And don't worry about breaking the bank – Prague is known for its cheap drinks.
Conclusion: Prague is a vibrant and exciting destination that offers a wide range of activities and experiences to make your hen-do party weekend unforgettable. From its stunning architecture and rich history to its lively nightlife and top-notch accommodation, the Czech capital has everything you need for an unforgettable hen do. So why wait? Start planning your Prague Hen do today and make lasting memories with your closest friends!