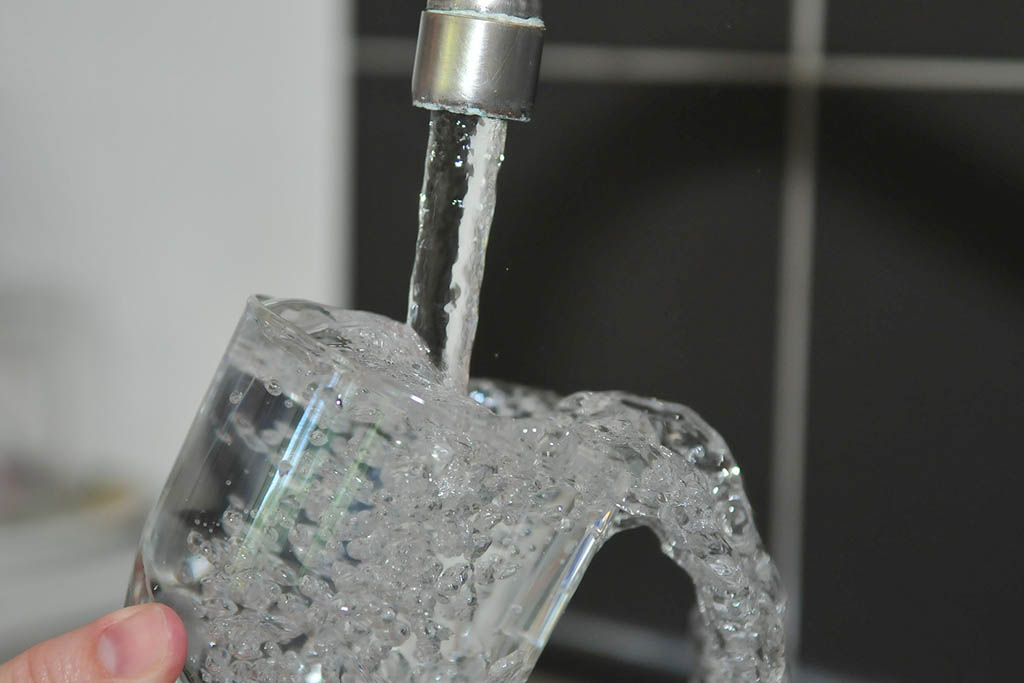 Tap water in Prague
The water in the Czech Republic is unexpectedly clean almost in every town. The water from the tap here is clear, clean, odorless…
One of the first questions that tourists ask when preparing for a trip to Prague – is water in Prague safe to drink?
Yes, tap water in Prague is safe to drink
The quality of tap water in the Czech Republic is very high. You can drink tap water in Prague without worrying about unpleasant consequences. Water treatment system is paid special attention, because the health of the nation depends on it.
In a restaurant you can be served tap water in a carafe, but note that in some places it could cost you a fee comparable to the cost of a mug of beer. In wine shops on the contrary, water is offered immediately and for free, because it is a Czech tradition to wash down wine with water: many Czechs even dilute wine with water in their glass.
You will find drinking water fountains in the parks and on the streets, so don't be afraid to pour it into a bottle. At the same time look at the signs, if the water from the fountain is not suitable for drinking, it will be clearly written, usually even in several languages.
Is there tap water in Prague in the pub available
In most bars and restaurants of Prague, if you ask for "plain water" you can get tap water. Usually this is not accepted to be included in the bill. And this reflects the situation with clean water in Prague – the locals believe it, they dilute the wine in the vinotheque with it, they give it to their children.
About water in Prague is clear now, what about food?
We wrote for you special article about 10 Foods to Try in Prague. Definitely you should come to Prague and taste this amazing food!