Prague SEGWAY Tours
and
Prague E-SCOOTER Tours
Contact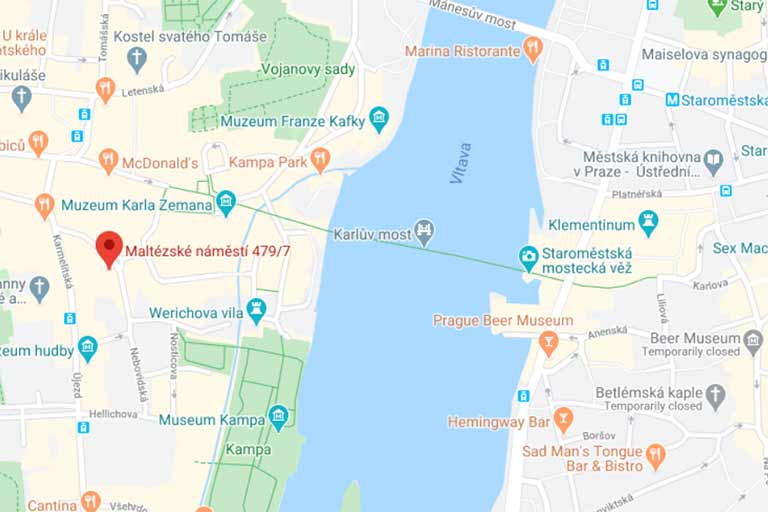 Please consider that Segway tours gets like 30 min more than the "pure" tour time. Transfer by car from downtown to segway starting point in Castle area and back are not included into the tour time. 
Ebike, e-scooter and trike tours gets like 10-15 min more than tour time: we provide extra time (free of charge) for the safety training and supervised test-drive.
We accept credit cards  

via PayPal gate only.